REAL RESULTS
Alfy delivers immediate results that you can actually see in the mirror. See how Alfy not only enhances the way people look but also their confidence from within.
Slide to see Jessica's transformation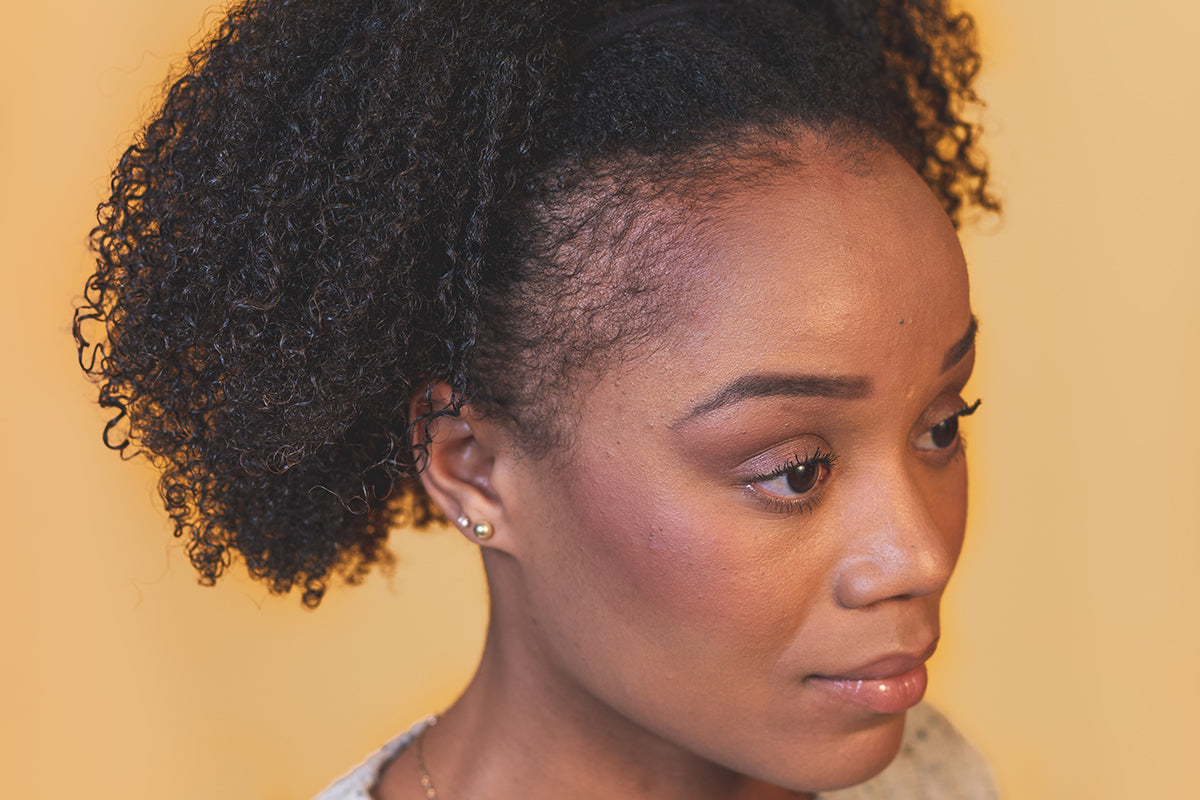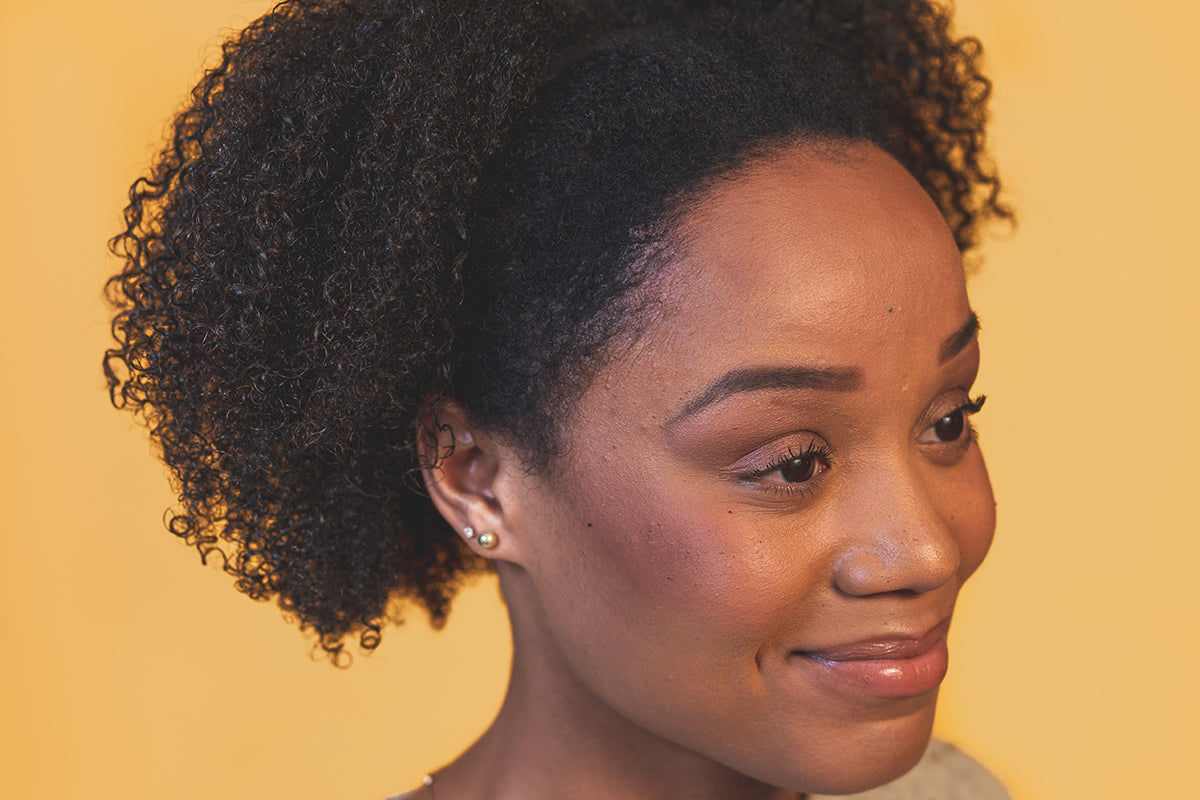 "I have extension track damages. I can't tell you how happy I am now that I have a way to get my hairline looking full. I look completely different! I was so relieved that it worked for my hair type."

Jessica M.
Boston, MA
Slide to see Syr's transformation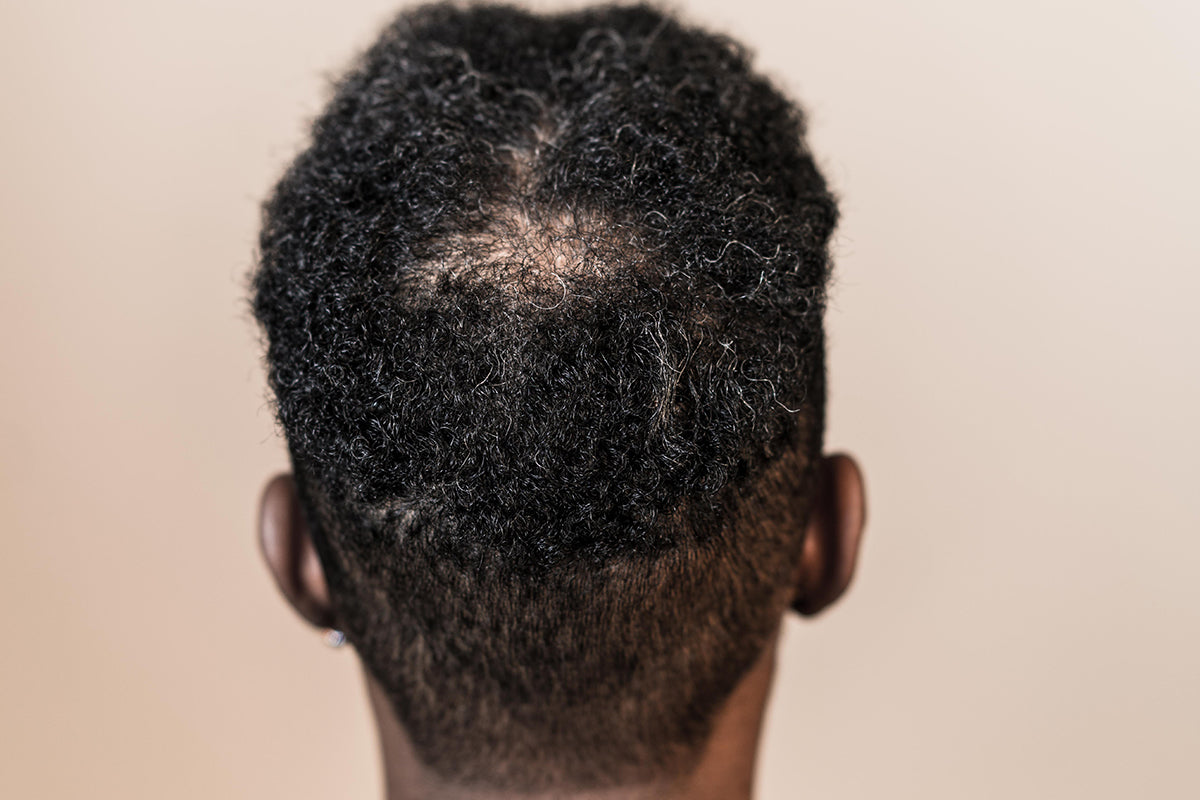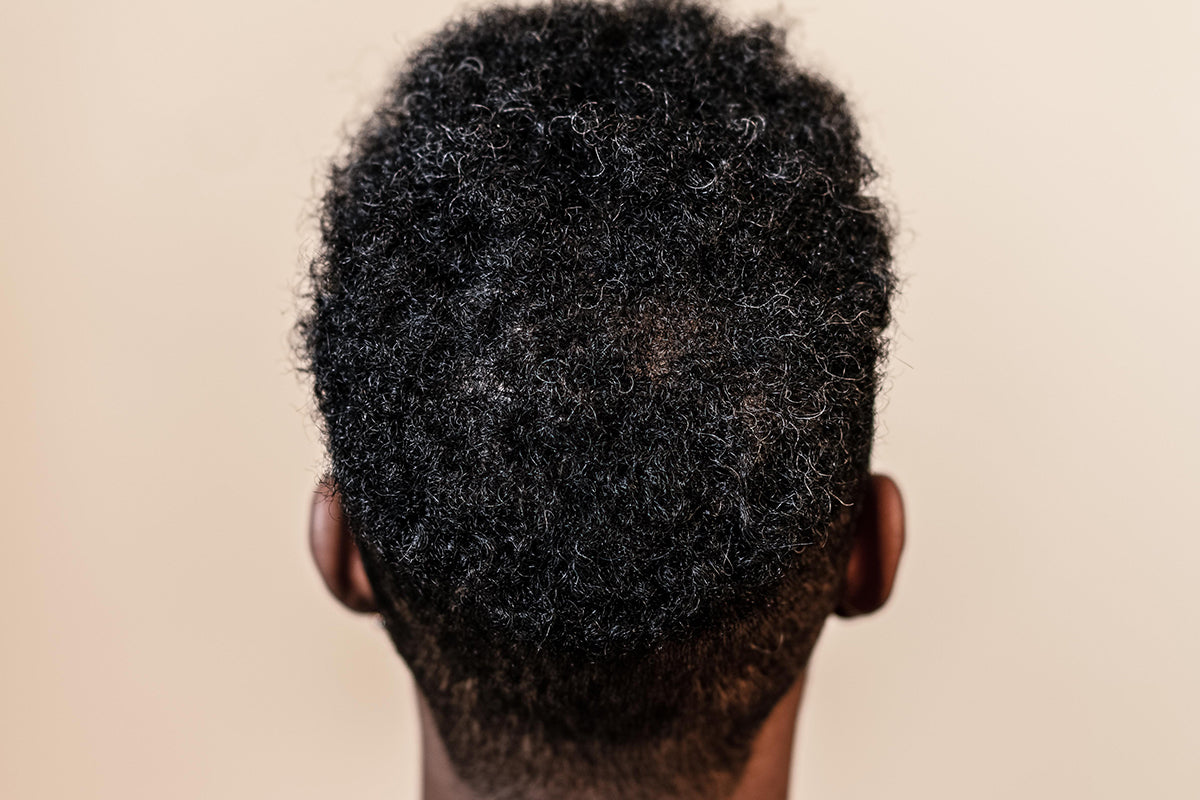 "I was also so self conscious with the thinning on my crown. That inside voice is now gone thanks to Alfy. It even stays on when I'm playing ball or sweating. Crazy!"

Syr C.
San Antonio, TX
Slide to see Johanna's transformation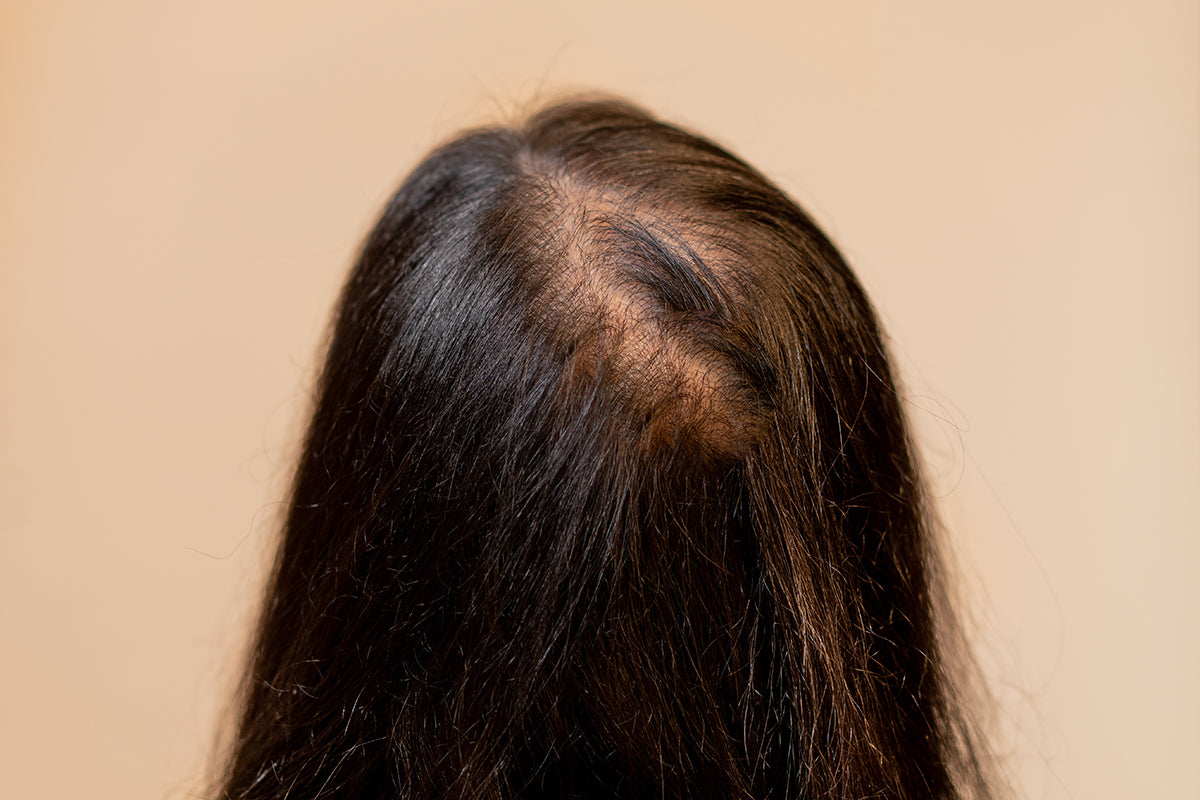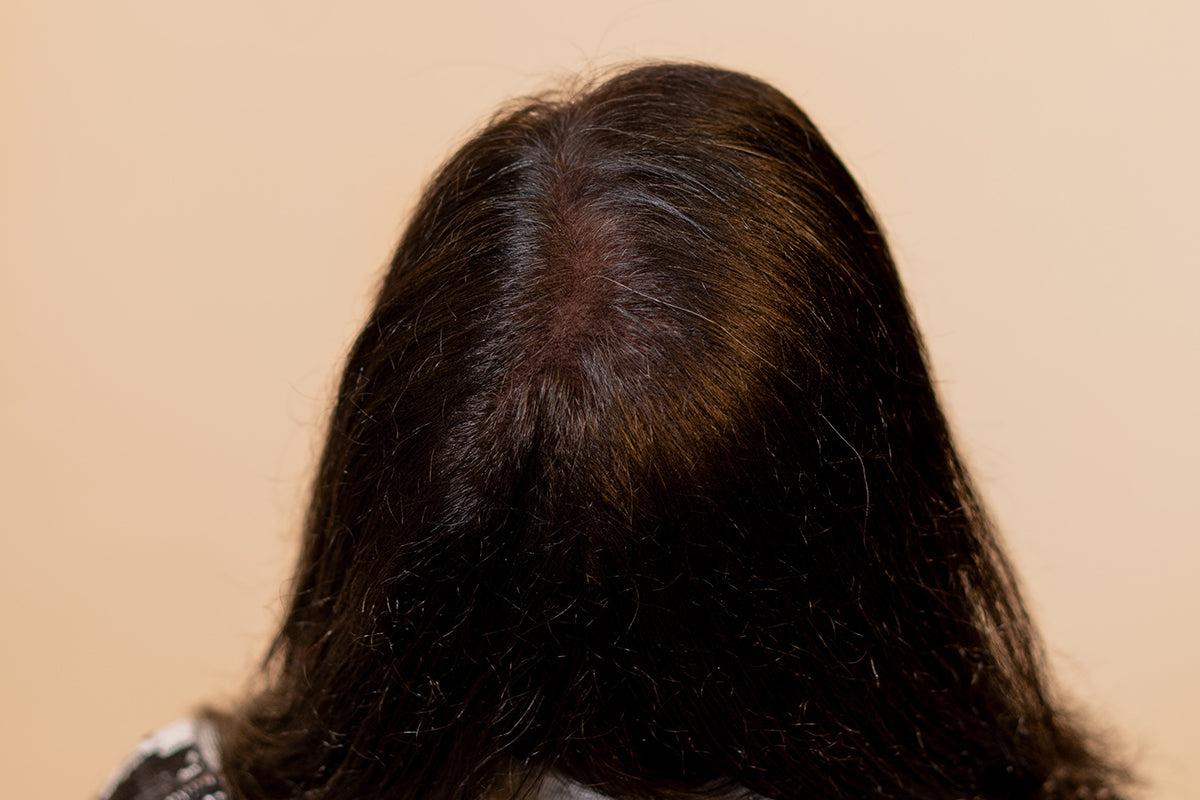 "Alfy changed my life. I lost so much hair after giving birth. This product now makes me want to go out again. The ingredients are clean and safe."

Johanna G.
San Diego, CA
Slide to see Keith's transformation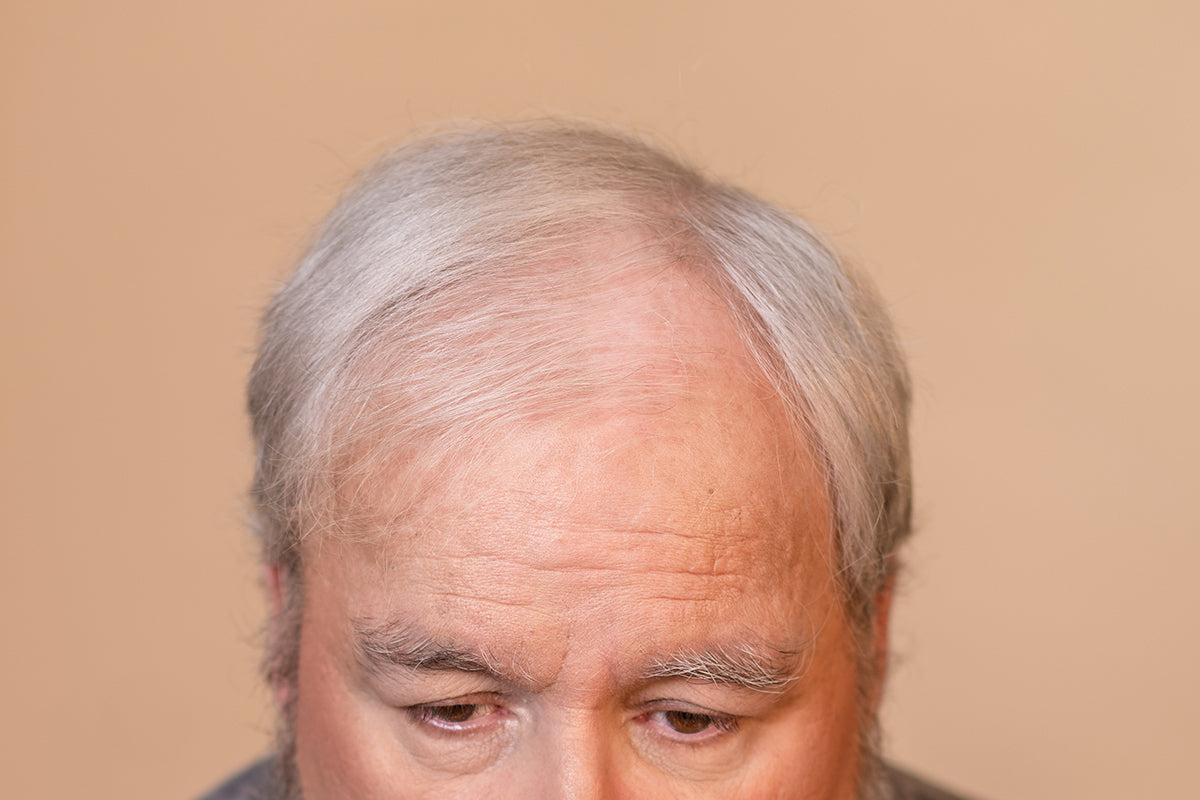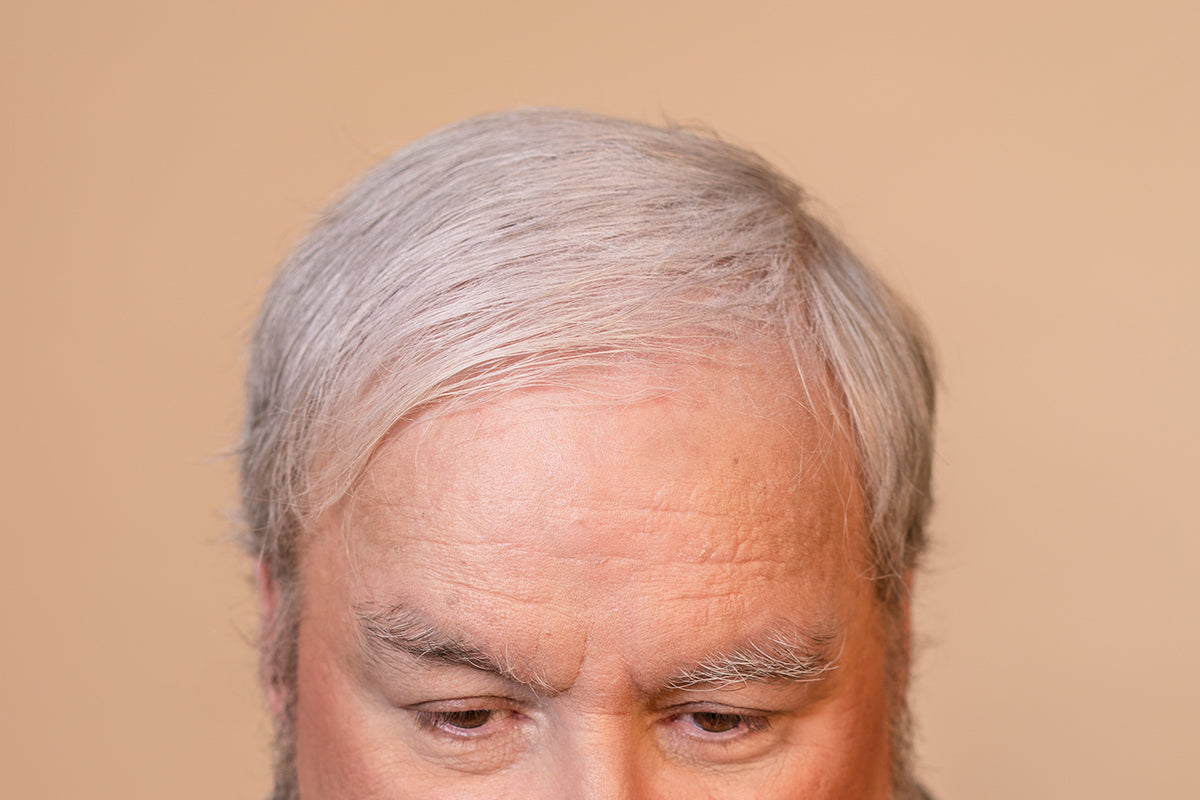 "I felt hopeless with my hair loss. I also didn't want to take any drugs that could increase my blood pressure. But Alfy changed everything for me and I'm so thankful. It even works for my lighter hair color!"

Keith U.
Toronto, ON
Slide to see Divya's transformation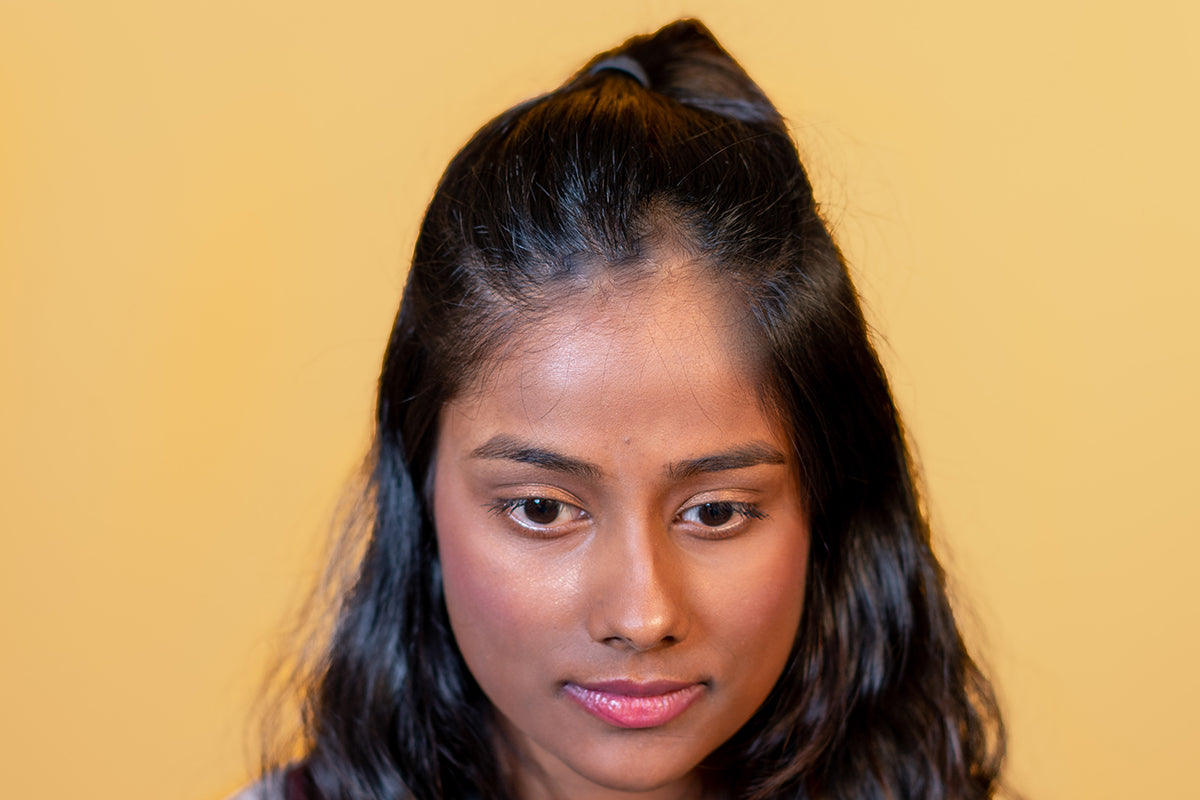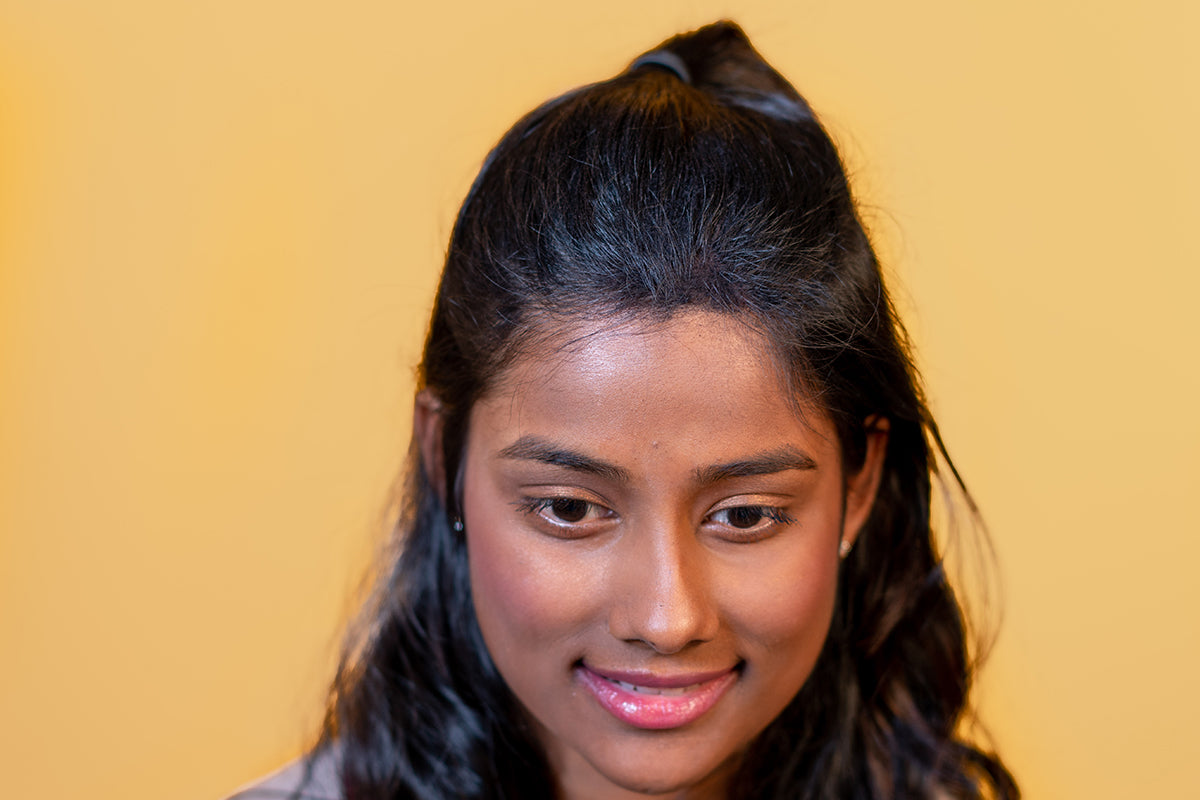 "I used to avoid putting up my hair because of my weird looking hairline. Now I don't have to! This product is unbelievable!"

Divya D.
Chicago, IL
Slide to see Fady's transformation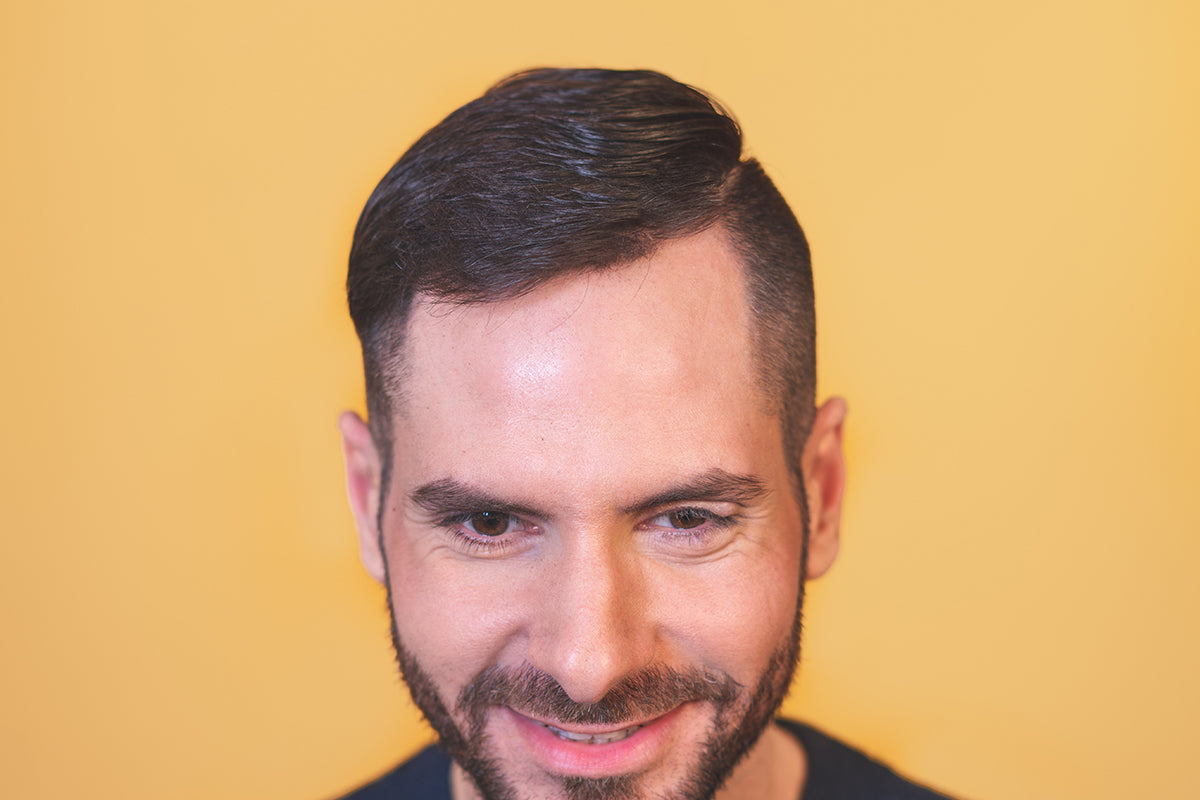 "My thinning and receding hairline bothers me all the time. Alfy has been incredible for me, especially since I work in the entertainment industry."
Fady Z.
Montreal, QC
Why Alfy?
Getting fuller hair is possible. Alfy doesn't promise to grow your hair or to slow down hair loss. But we do promise to immediately cover your thinning hair.
GET STARTED
Cost-effective solution.
Works in seconds.
Clean and safe ingredients.
No dangerous side effects.
Rain, wind and sweat proof.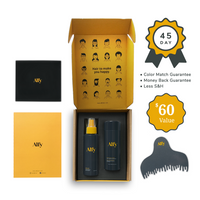 Limited Time Offer
Order and get an Extra Large Hair Building Fiber bottle
👍 FREE Fiber Lock Hair Spray ($10 value)
✌️ FREE Hairline Optimizer ($5 value)
👌 FREE Shipping
Order Now - $29 (save 52%)
Featured In
Award Winning