Featured In
Award Winning
Slide to see Jessica's transformation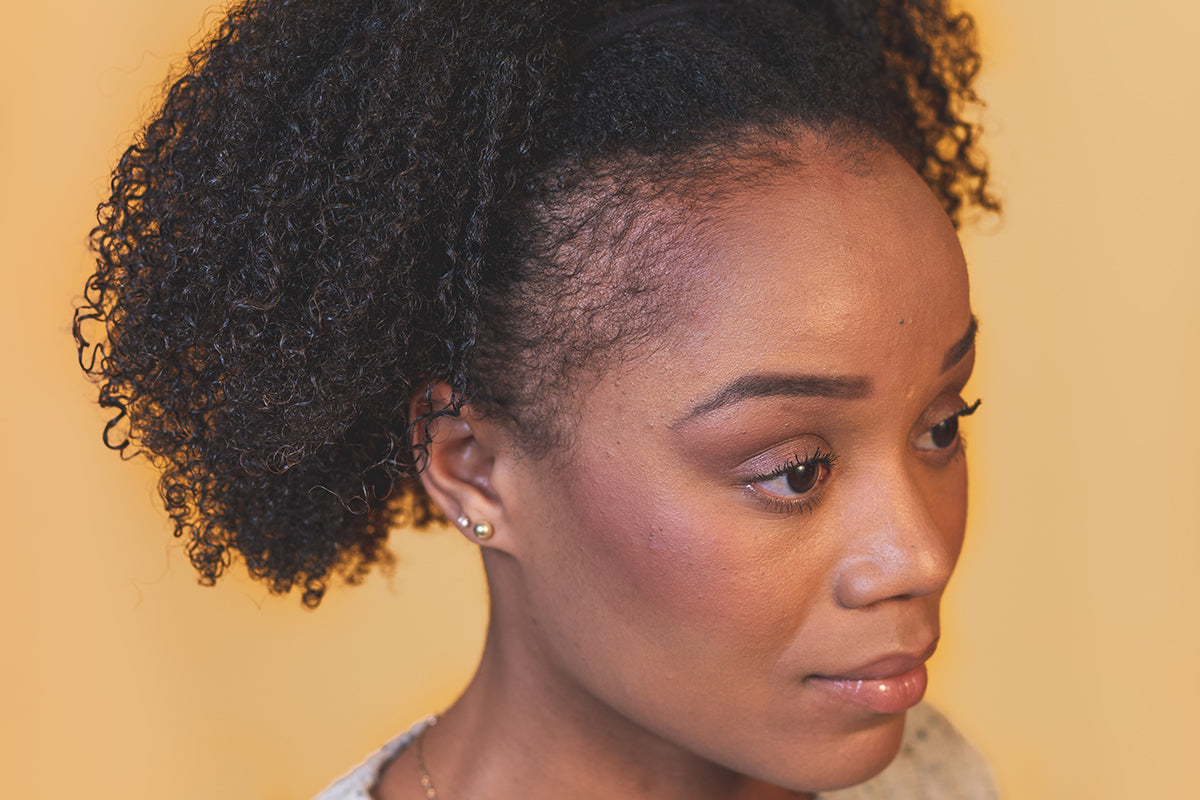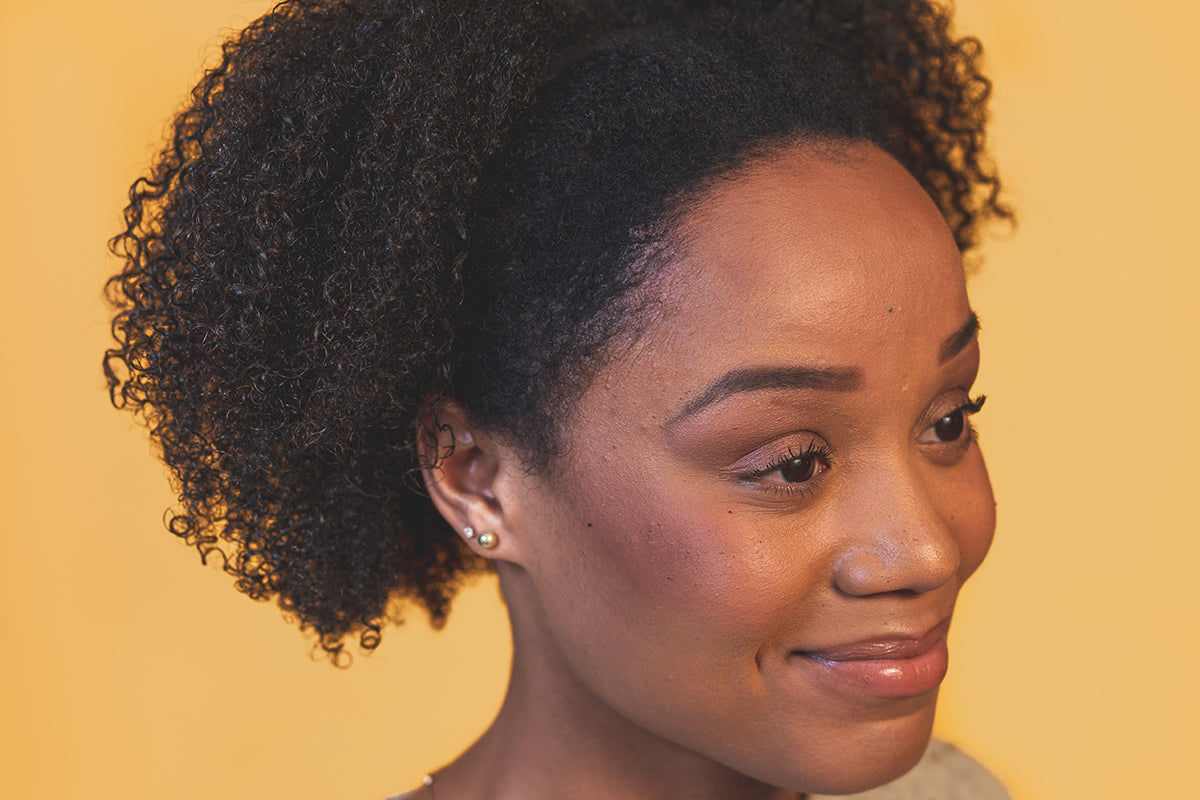 "I have extension track damages. I can't tell you how happy I am now that I have a way to get my hairline looking full. I look completely different! I was so relieved that it worked for my hair type."

Jessica M.
Boston, MA
Slide to see Johanna's transformation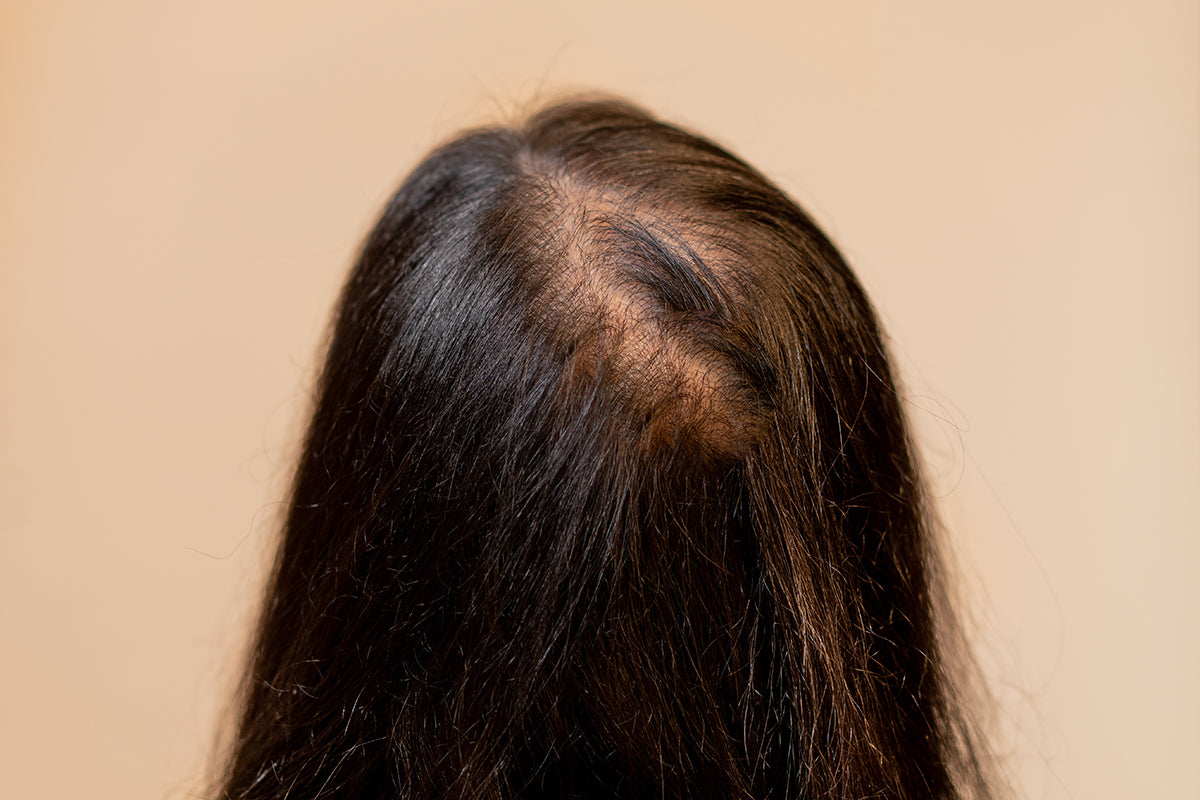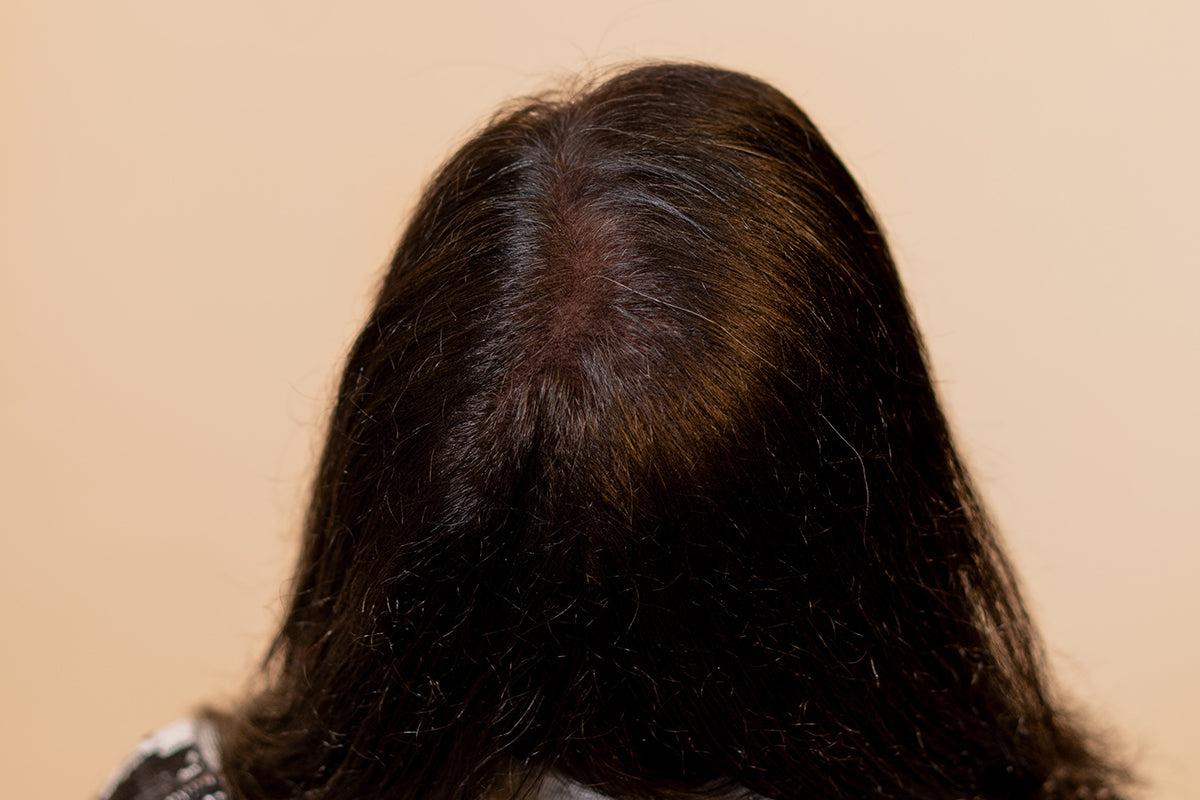 "Alfy changed my life. I lost so much hair after giving birth. This product now makes me want to go out again. The ingredients are clean and safe."

Johanna G.
San Diego, CA
Slide to see Syr's transformation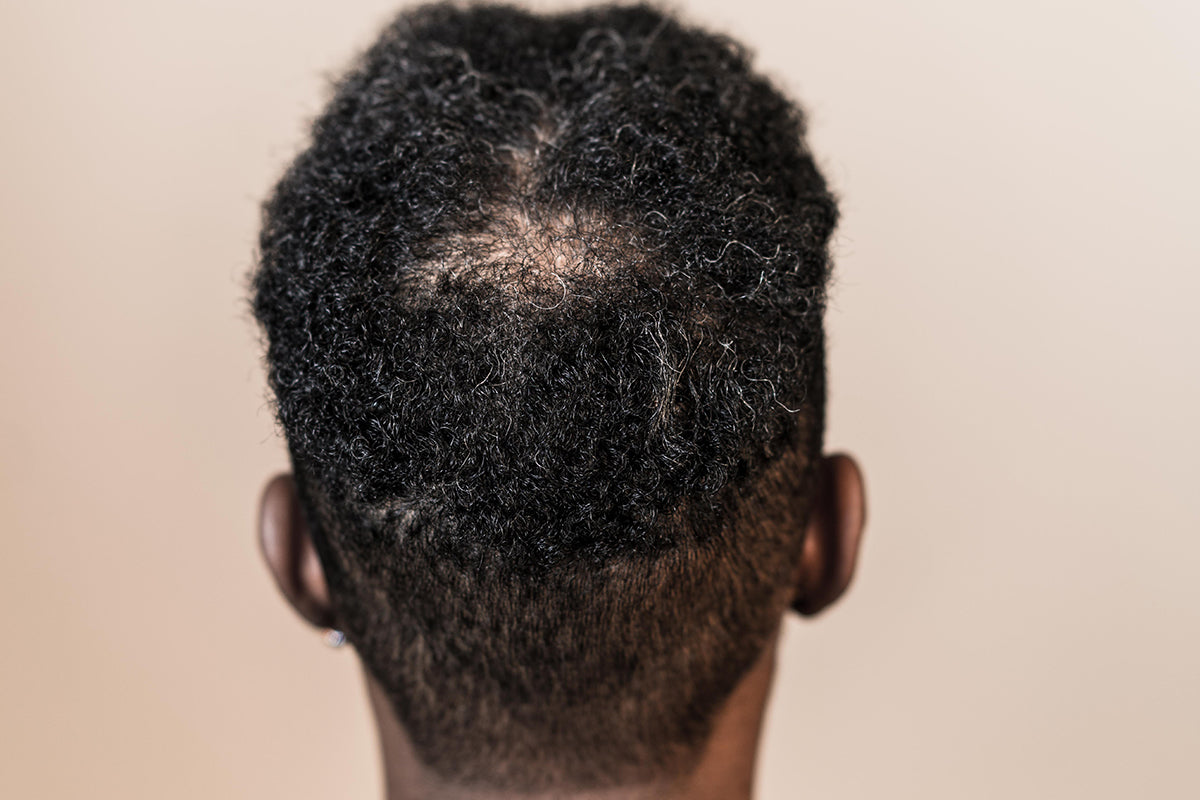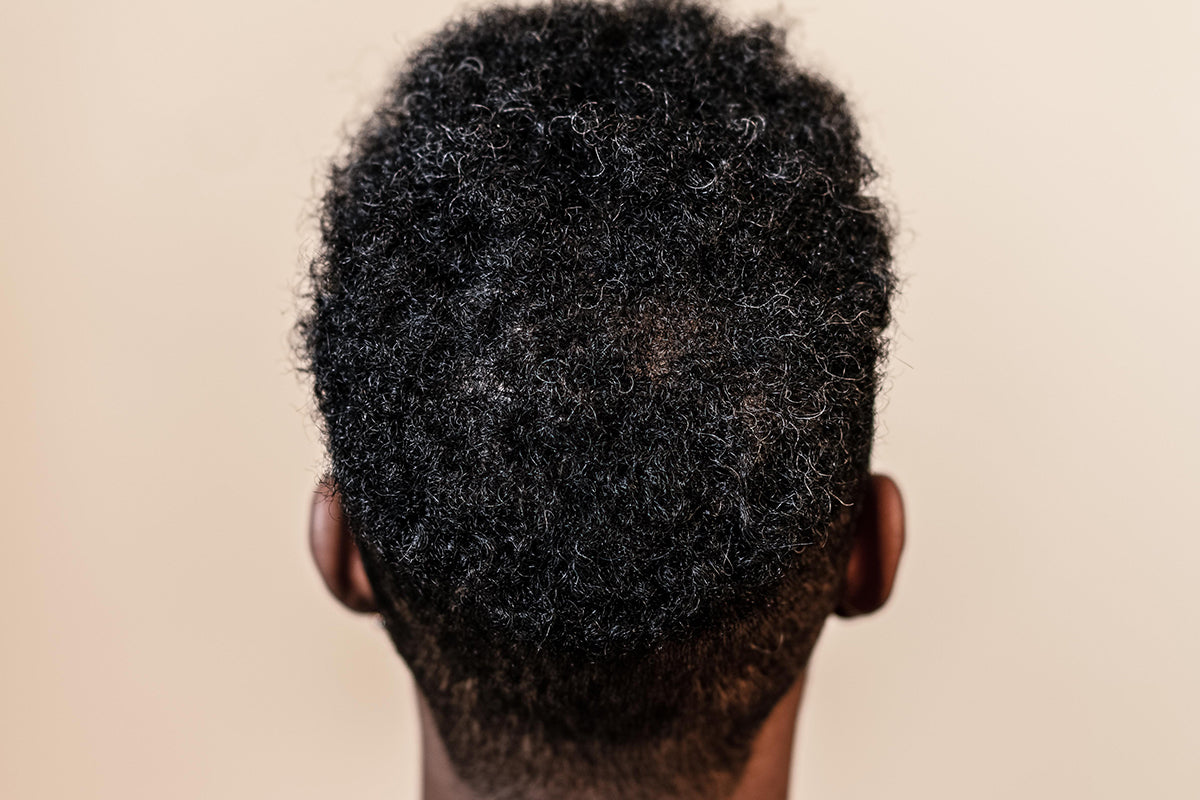 "I was always so self conscious with the thinning on my crown. That inside voice is now gone thanks to Alfy. It even stays on when I'm playing ball or sweating. Crazy!"

Syr C.
San Antonio, TX
Slide to see Keith's transformation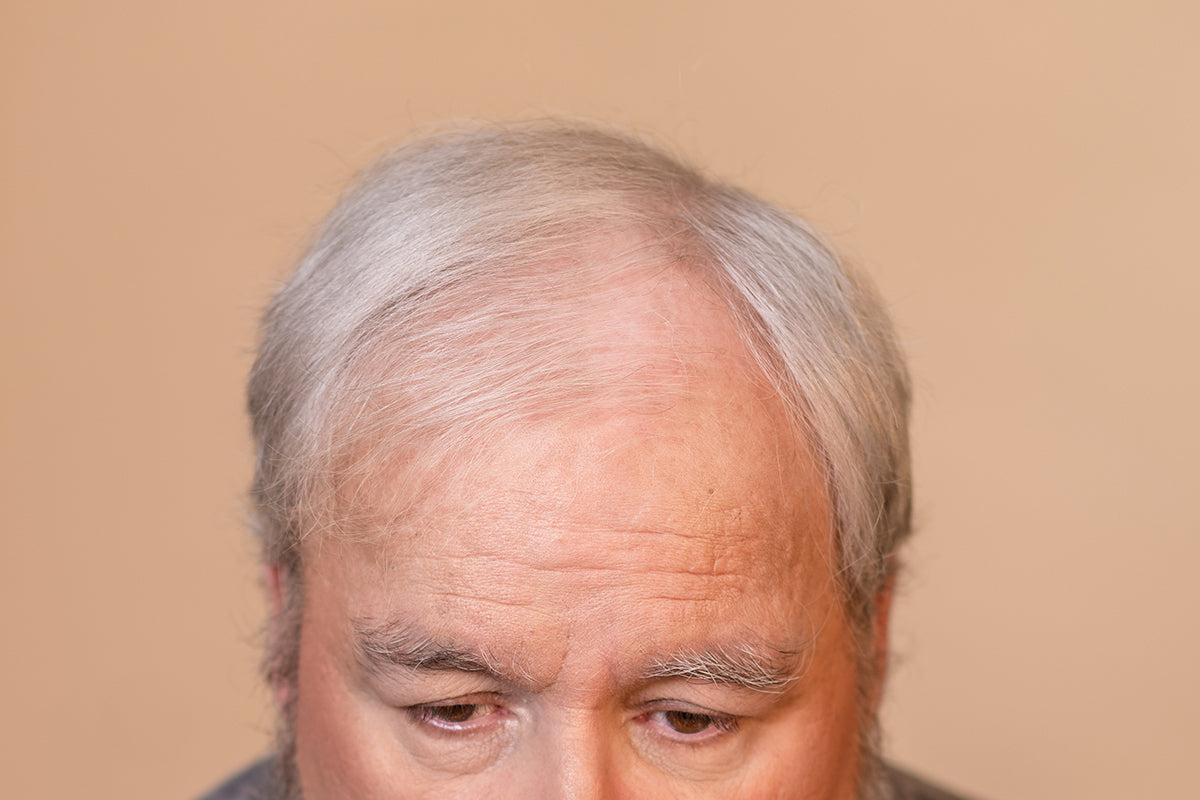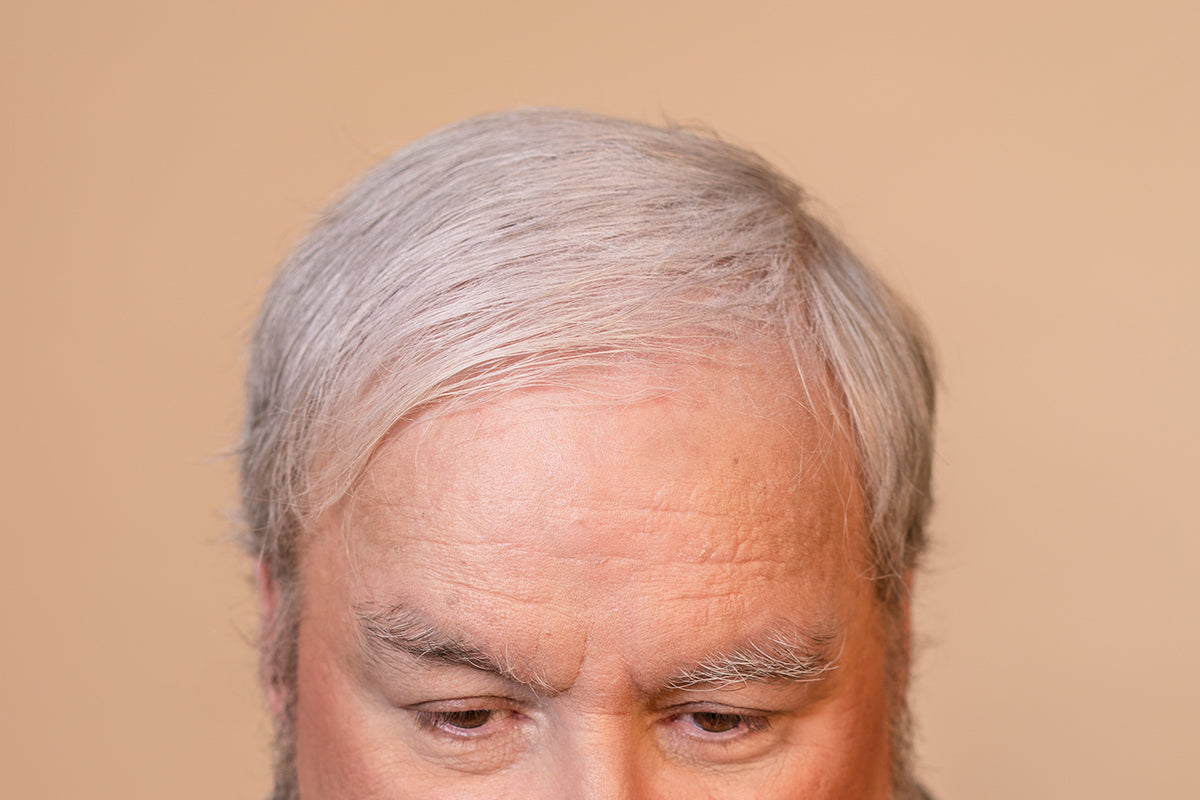 "I felt hopeless with my hair loss. I also didn't want to take any drugs that could increase my blood pressure. But Alfy changed everything for me and I'm so thankful. It even works for my lighter hair color!"

Keith U.
Toronto, ON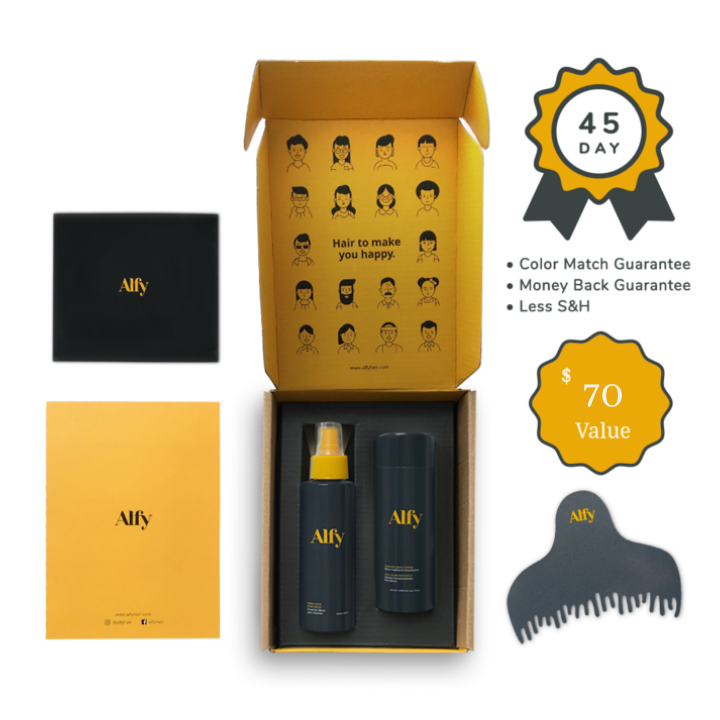 Limited Time Offer
👍 FREE Fiber Lock Hair Spray ($10 value)
✌️ FREE Hairline Optimizer ($5 value)
👌 FREE Shipping
Order Now - $55 (save $15)
The Breakthrough Science Behind Alfy
Our premium-grade Keratin Fibers matches real human hair. This latest development in science allows you to instantly get fuller looking hair.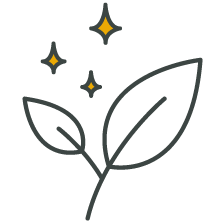 Our hair fibers only contain clean and safe ingredients for your scalp and hair.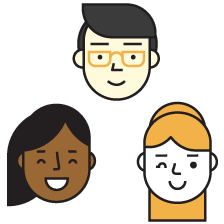 We created a revolutionary hair fiber that works for all hair types.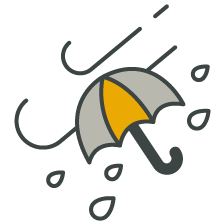 The bond between our fibers and your hair are so strong that it's rain, wind and sweat resistant.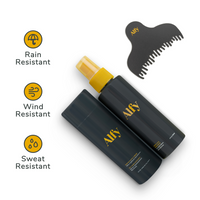 WHAT OUR CUSTOMERS SAY
out of 10
customers say that Alfy looks natural and is undetectable
out of 10
customers say that Alfy is easy-to-use
out of 10
customers say that Alfy makes them look younger and more attractive