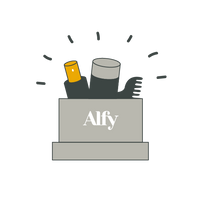 No gimmicks. It just works.
The world is filled with gimmicks and dangerous products that try to trick you into believing that they can help you regrow your hair. We don't promise that. But we do promise to help you make your hair look full again.
We believe that everyone needs self confidence in order to live their life to the fullest.
Confidence requires that you both love the way you are from the inside but also feel great about the way you look on the outside. It's not one or the other. We want to help people embrace both.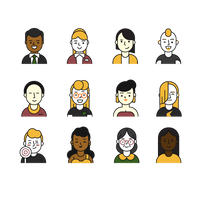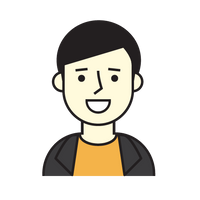 Meet our Founder
Our founder created Alfy because he personally witnessed his wife and father go through the painful process of hair loss. He found that the underlying pain behind hair loss was the loss of confidence which negatively impacted people's quality of life. When he asked around, he learned that people of all genders, ages and ethnicities were going through the same thing. With a background in engineering, he decided to do something about it.