Featured In
Award Winning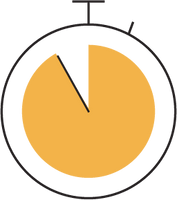 1. Works instantly
Unlike medications (Rogaine, Propecia) and vitamins which take a long time to see results, Alfy will work in seconds.
Get a bottle for $5
2. Works in all conditions
Through advanced research, Alfy will work in all conditions. It's sweat, rain and wind resistant.
Get A Bottle For $5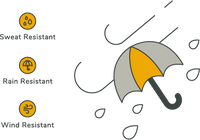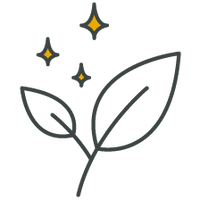 3. High quality ingredients
Our scientists use premium-grade Keratin (the same material that your hair is made of). These ingredients are clean and allows our product to look undetectable on your hair.
Get A Bottle For $5
4. No dangerous side effects
No need to worry about dizziness, chest pain, weight gain, abnormal ejaculation and impotence. Alfy isn't a drug. It has clean and safe ingredients to help you instantly get fuller looking hair.
Get A Bottle For $5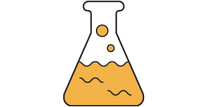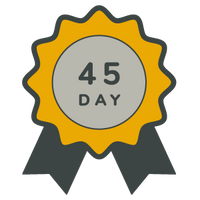 5. 45-day Guarantee
If you're not completely satisfied with our products, you can return it within 45 days of receipt for a full refund.
If you pick the wrong color, we'll ship you another shade, free of charge.
Get A Bottle For $5