Featured In
Award Winning
hims (hair pills)

Cost-effectiveness

$

$$

Ongoing price

$10.13 to $20.25 per month ($40.50 per bottle)

$28.50 per month

Time it takes to get fuller-looking hair

Less than 2 minutes

At least 3 months before you see a major difference

Potential side effects

None

• Sexual dysfunction
• Higher-grade cancer in prostate
• Erectile dysfunction
• Depression
• Breast enlargement

Works if you're bald

No

No

Prescription required

No

Yes

Regrows hair

No

1 out of 3 people will not experience any regrowth

Money-back guarantee

45 days

None

Accepts Returns

Yes

No
5 Reasons Why
Alfy is a better solution to hair loss than hims hair loss solution (hair pills)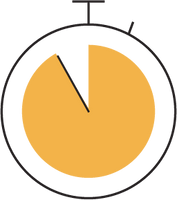 1. Works instantly
Alfy can give you fuller looking hair in seconds. hims takes at least 3 months before you begin to see a meaningful difference.
Get Special Offer
2. No dangerous side effects
Our scientists only use premium-grade Keratin (the same material that your hair is made of). There are no dangerous side effects to your health. hims has potential side effects such as sexual/erectile dysfunction, depression and chances of having a higher grade of cancer in the prostate.
Get Special Offer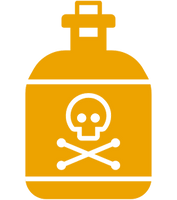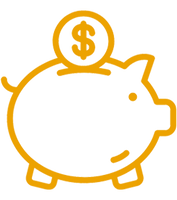 3. Cost Effective
Depending on how much you use, Alfy can be up to 64% cheaper than hims.
Get Special Offer
4. 45-Day Money Back Guarantee
If you're not completely satisfied with how Alfy will instantly make your hair look fuller, you can return it within 45 days for a full refund. If you pick the wrong color, we'll ship you another shade, free of charge. hims doesn't offer a 30 day money back guarantee and does not accept returns.
Get Special Offer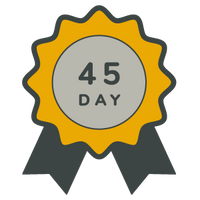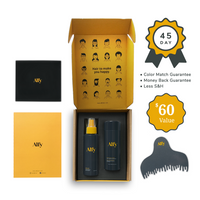 5. Exclusive Introductory Offer
While offering a premium-grade of Keratin, Alfy is still more cost effective than ongoing purchases of hims. For a limited time, we are also offering a special 60-day starter kit for 52% off. We know you will love the results.
Get Special Offer
Real People, Real Results