Featured In
Award Winning
How We Compare to Caboki
Caboki

Ongoing refill price

$

$$

Money-back Guarantee

45 days

30 days

Color Match Guarantee

• 45 days
• Free Replacement Shade

First 30-Day Supply Free.
Pay $5 for S+H

Free Returns

Free Shipping
5 Reasons Why
Alfy is a better Hair Fiber than Caboki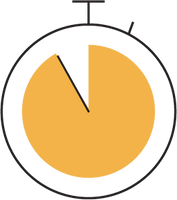 1. Works Instantly
Alfy was formulated and created with you in mind. We use only the best ingredients that have been proven to actively help replicate the appearance of your actual hair. Other brands like Caboki are created with a dated approach to hair fibers.
Get Free Bottle
2. Premium Active Ingredients
Our scientists only use premium-grade Keratin (the same material that your hair is made of) which is superior to other hair fiber brands.
Get Free Bottle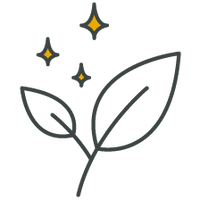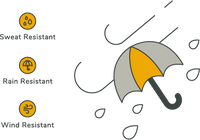 3. Award Winning
Alfy was recently awarded the Innovators Award for the latest innovations with their Hair Fiber product. The product is so strong that it is rain, wind and sweat resistant.
Get Free Bottle
4. 45-day Fuller Hair Guarantee
If you're not completely satisfied with how Alfy will instantly make your hair look fuller, you can return it within 45 days for a full refund. If you pick the wrong color, we'll ship you another shade, free of charge. Caboki only has a 30-day return policy and doesn't offer a color match guarantee.
Get Free Bottle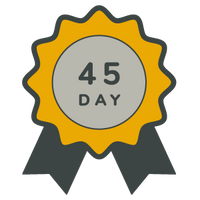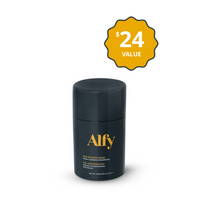 5. New Customer Special Offer
For a limited time, we are also offering a 30-day supply for free, just pay $5 for shipping and handling. We know you will love the results.
Get Free Bottle