Hair Colors
Alfy's Hair Building Fibers come in 8 shades and can be used to match any hair color. The advanced science behind the Fibers ensure that they don't rub off on your pillow or clothing.

Alfy's Hair Building Fibers can also be used to cover both gray roots and color-treated root re-growth.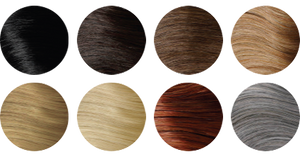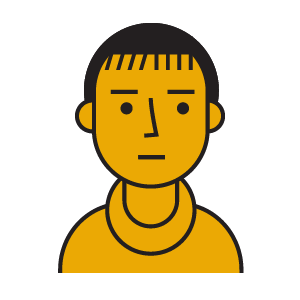 Step 1
Ensure your hair is dry. Style your hair as you normally would.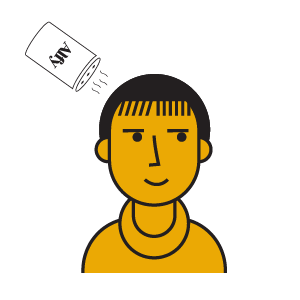 Step 2
Shake Alfy Hair Building Fibers onto thinning areas of your head.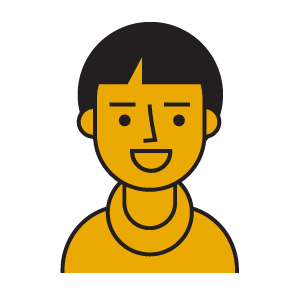 Step 3
Gently pat and comb fingers through hair to disperse fibers.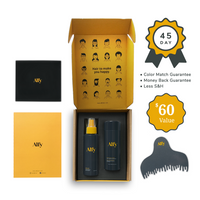 Limited Time Offer
Order and get an Extra Large Hair Building Fiber bottle
👍 FREE Fiber Lock Hair Spray ($10 value)
✌️ FREE Hairline Optimizer ($5 value)
👌 FREE Shipping
Order Now - $29 (save 52%)